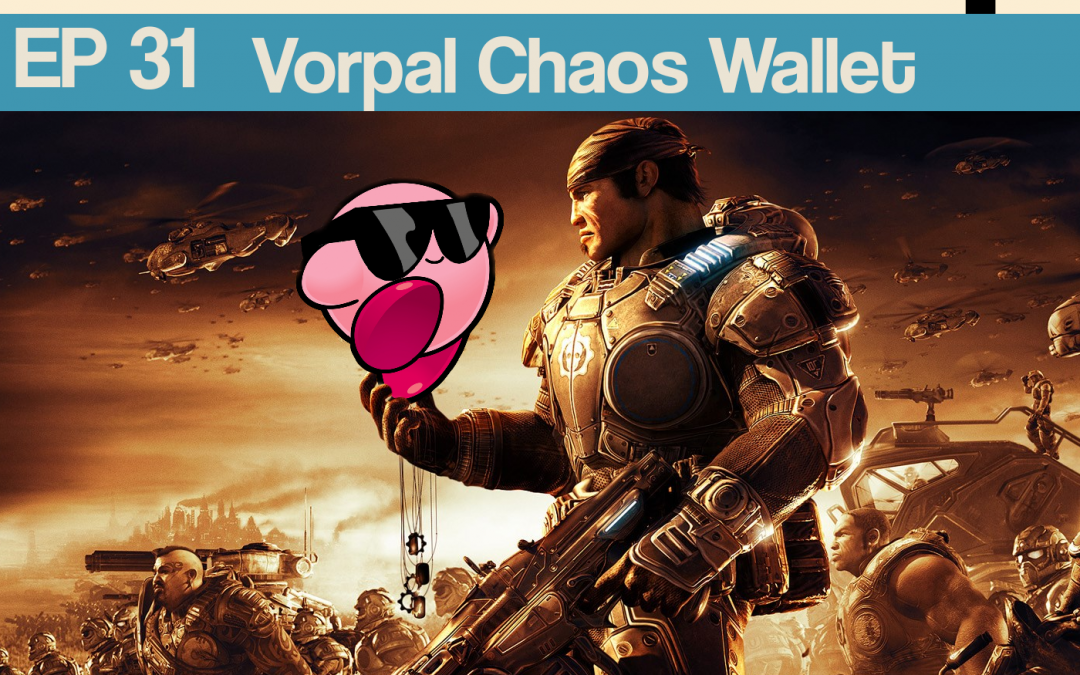 Podcast: Play in new window | Download
Subscribe: Apple Podcasts | Android | RSS
You better believe Jace and Kevyn are tuckin' in for a ruddy good podcast today! We go over the name change of our latest Sky Pirates joint, Blazing Barrels, as well as what's the newest and latest on the project. We also discuss Kevyn's exciting new patch-making venture, touch on Apple Arcade and its frightening business model, fight brutal, bloody skirmishes in Gears of War and Kirby Clash, announce the return of Game Club (!!!) and finally answer a listener question, discussing the inspirations for Blazing Barrels.
Next week we'll be talking about theclub.zone, a game which you can play right now just by CLICKING THESE MAGICAL LITTLE WORDS! Share any thoughts or questions through questions@skypiratestudios.com or Twitter and we'll discuss it on the show! We love you SO MUCH!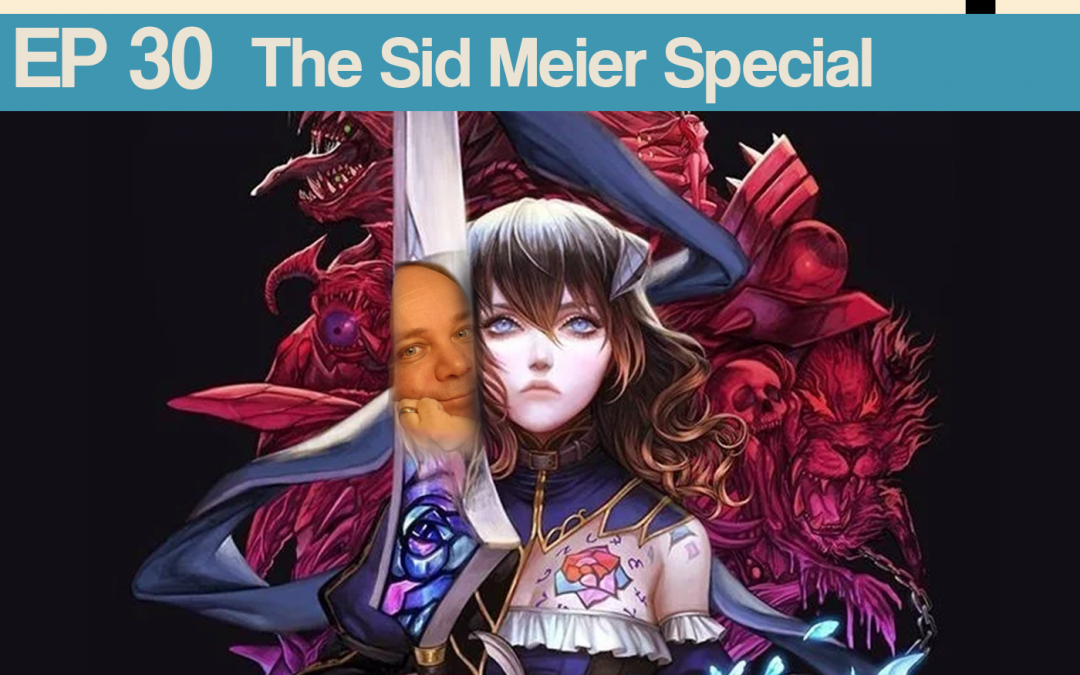 Podcast: Play in new window | Download
Subscribe: Apple Podcasts | Android | RSS
On this most esteemed episode of Sky Pirate Radio, we brush noses with Industry Legend Sid Meier* before getting busy whipping up a storm in Bloodstained: Ritual of the Night and Whipseey and the Lost Atlas, thieve the lands of WoW Classic and SteamWorld Heist, and get our hands around Remedy's chuggin'-but-charmin' Control. The boys cap things off answering a long overdue question, listing off some of their favourite game design books that can turn YOU into a Game Making Super Star! Lastly, we keep you abreast of progress on both our work-in-progress cowboy game and the PC version of Help! I'm Haunted.Video game making books we mention:
Rules of Play by Eric Zimmerman and Katie Salen
Level Up! The Guide to Great Video Game Design by Scott Rogers
The Art of Game Design by Jesse Schell
Game Design Workshop: a Playcentric Approach to Creating Innovative Games by Tracy Fullerton
Console Wars by Blake J. Harris
*Sid Meier does not appear in this podcast. We're sorry. Maybe next time, Sid!