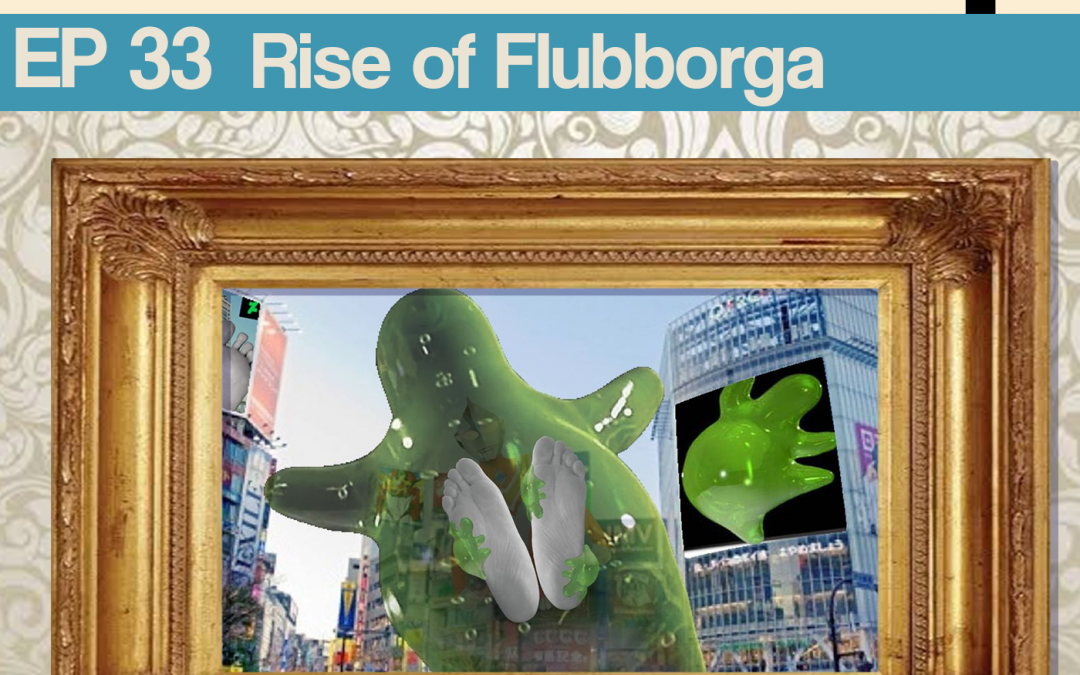 In this disquieting post-Halloween episode, Kevyn has finally exiled himself into Phone Game-Jail for his Time Crimes, but that doesn't stop him from blowin' the bloody doors off with his old pal Jace talking about scare-'em-up Luigi's Mansion 3, and taking a small trip down memory lane with our old friends, Flubber and Ultraman. We cleanse the palette by talking about the Watchmen TV show, and, more importantly, the recent happenings of "Riverdale", before we gather 'round the campfire to talk about our game of the week, Paratopic. From horror, to comedy, to thriller, to drama—Sky Pirate Radio has more where that came from, Buster!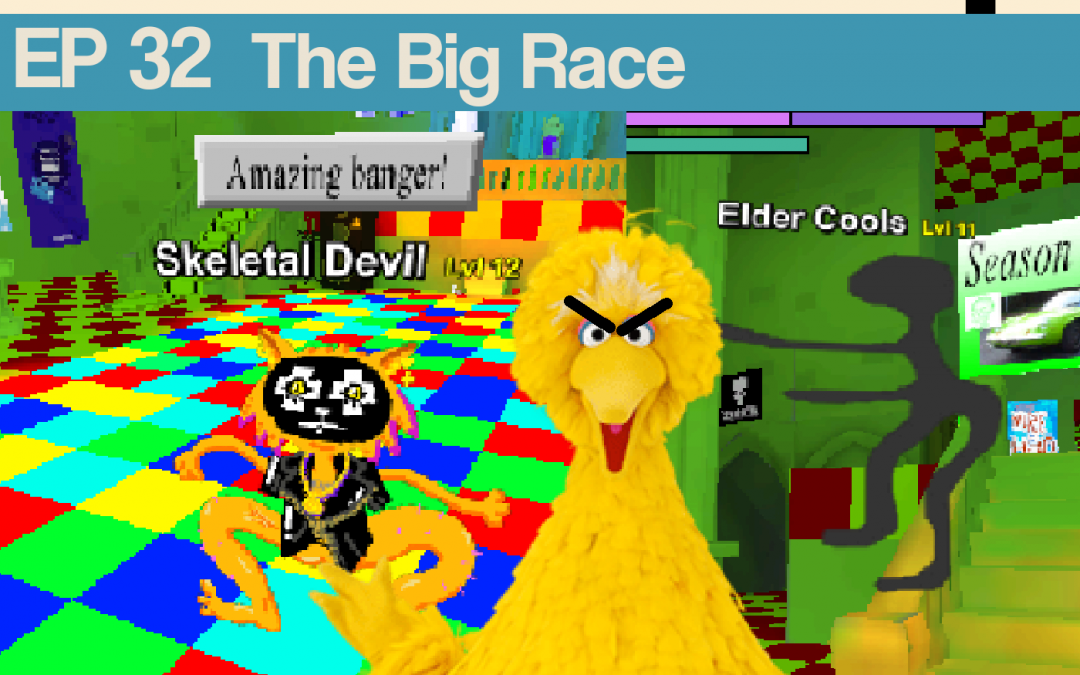 Podcast: Play in new window | Download
Subscribe: Apple Podcasts | Android | RSS
Equipped with two high-tech Formula-1 cars and a little bit of heart, those Sky Pirate boys are at it again⁠—in a race against time! In our latest episode, Kevyn remembers the Alamo, gets caught up in a King's Tale and is smothered by Other: Her Loving Embrace, while Jace crosses his t's in Crossniq+ and peels out in Mario Kart Tour.  Then, together, as a family, we explore the hidden horrors of night life in our Game Club pick, theclub.zone⁠—all before rushing to the end of our race to attend our long-awaited interview with Sid Meier! Will we make it on time? There's only one way to find out, and it starts with SKY PIRATE RADIO!