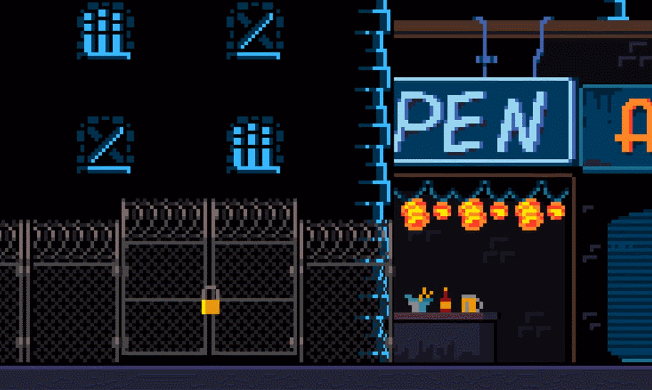 Hi everyone! Hope you all had an especially SPOOKY Halloween? Well, if you didn't, you must've missed out on our announcement on Twitter – Help! I'm Haunted was released on the App Store on Halloween, October 31st!
Purchase Help! I'm Haunted here!

Players will jump, dodge and shoot through level after level of old-school platforming action. When Harry gets the call, he has to rush to the scene and start shooting the place up, whether it's a creepy campsite, a spooky school, a frightening farm or a restaurant rife with the restless dead!
So far the response to Help! I'm Haunted has been truly great and it's been amazing for us to finally see players out there blasting away all manner of creepy foe and fright across Neo-Transylvania
One more thing before we go: PC fans, we hear you! We are working on the PC version of Help! I'm Haunted with hopes of releasing it as soon as it's ready.
Thanks for playing, and have fun!

— Sky Pirate Studios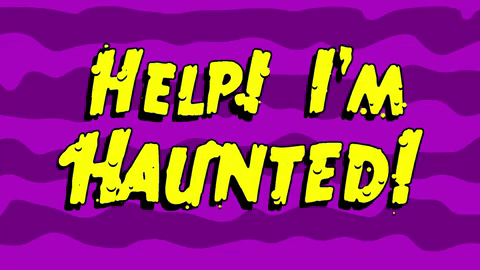 Hi there everyone! For the past few years we have been working on our very first game, Help! I'm Haunted – If you'd like to know a bit more about this project, I'll give you the lowdown!
Help! I'm Haunted is a spooktackular run 'n gun romp of blue collar exorcism through the sinister streets of Neo-Transylvania. Armed with an unlicensed arsenal of cosmic destruction, Harry B. Spooked must bust spectres, banish witches and blast away all else that goes bump in the night to prevent the city from crumbling beneath him.
We have begun to take applications for our closed beta of Help! I'm Haunted! We're very excited to finally get people playing our game and helping us out with feedback as we ramp up to its release. If you'd like the opportunity to be one of a select few to test our game, all you have to do is sign up to our mailing list and you'll be the first to know when we'll be sending out applications. We will also invite you to our super cool, exclusive Discord to give us feedback and help us do away with those pesky bugs.
Once again, big thanks to everyone for the continued interest in Help! I'm Haunted. We're so excited to give y'all an opportunity to sink their fangs into our game and let us know what you think!